In Hawaii…
Duke's Oceanfest returns to Waikiki from August 20 through August 28, 202… (Duke's Oceanfest)
City and County of Honolulu's Fall Program enrollment begins August 24, 2022 at 4 p.m. with a new online payment option. You are encouraged to create an account at their official site: http://pros.hnl.info. Walk-in registration is still available and cash/check will still be accepted. See their official site for activities, dates, times, and other details… (Department of Parks & Recreation)
Hawaii Walk like MADD 2022 returns IRL to Kaka'ako Waterfront Park – Saturday, September 17, 2022. It's a significant and special place for this fundraiser walk… (Hawaii Walk like MADD)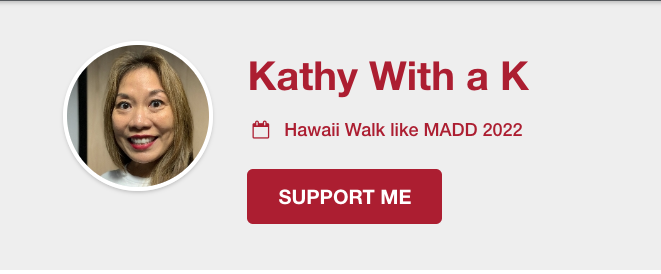 (above: If you're unable to attend IRL and would like to make a monetary donation, Kathy With a K and 105.9 The Wave will be Walk like MADD 2022 for you. You have time to create an account to participate in Hawaii Walk like MADD 2022 on Saturday, September. 17, 2022)
Fans of the classic TV series, "Who's Line is it Anyway?", may enjoy the touring edition of "Whose Live Anyway? (Oahu)" – November 25, 2022 at Hawaii Theatre… (BAMP Project)
Broadway in Hawaii Presents "Hamilton" at the Blaisdell Concert Hall! For a limited engagement: December 7, 2022 through January 29, 2023:
General tickets are now on sale… (Ticketmaster) and the Blaisdell Box Office  (Monday through Saturday, 8 a.m. to 4 p.m.)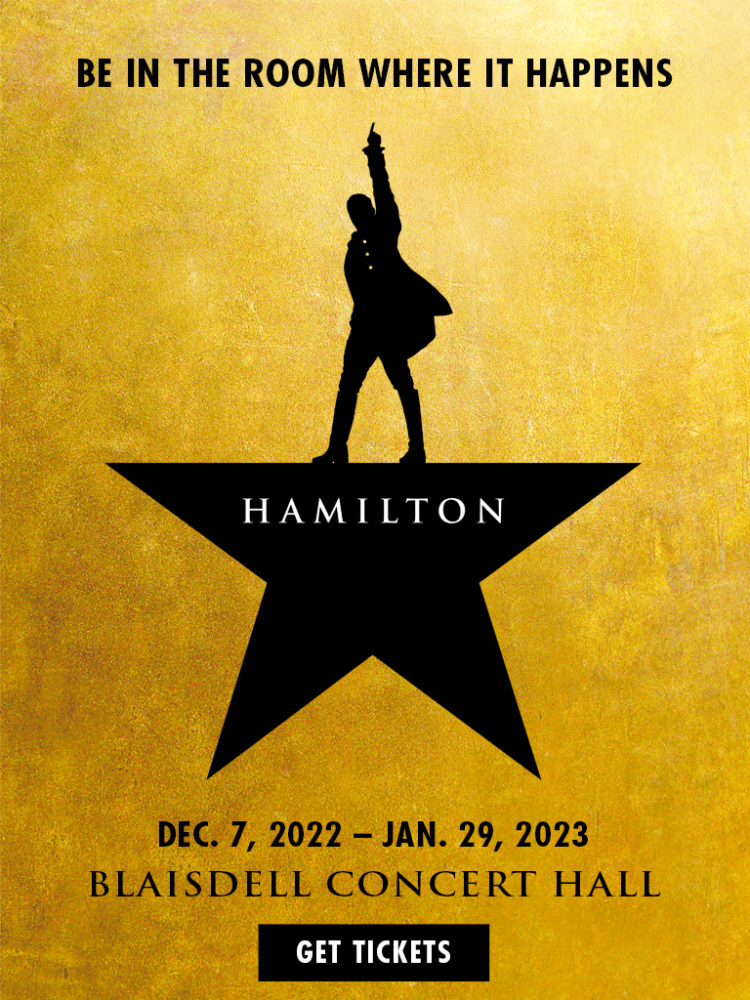 ---
Muti-hyphenate Madonna shared a photo of the floral bouquet also multi-hyphenate Beyonce sent her as way to express gratitude for music influence/inspiration… (E! Online)
(below) This was the musical artist that "America's Got Talent" judge Simon Cowell had high praise for, comparing that "star"-quality that Carrie Underwood possessed all those years ago!…
Last but not the least! JC Chasez completes the "when will all the members of NSYNC be on TikTok?!"… (People)
Athlete Serena Williams has a frank and open conversation about her career in tennis – so far! 24 Grand Slam Wins, to start! – and considers the possibilities off the court in the near future. (Vogue's September issue cover story and interview on stands August 16, 2022) (Entertainment Tonight)
Actor Melanie Lynskey of "Yellowjackets" – season two is coming to Showtime – knows how it sounds and still she's happy that psychic was "right" about her future success in Hollywood… (People)
Rest in Paradise: Singer, actor Olivia Newton-John died this week and her own views of her life lived and still to come was expressed in her last interview (with "A Life of Greatness" podcast in 2021; link in article below). Ms. Newton-John was a champion for being an advocate of one's health, breast cancer funding for research, and the Arts… (Yahoo!)
Rest in Paradise: Fashion's Issey Miyake was synonymous with avant garde, daring designs yet accessible looks that endured close to four decades... (Elle)
Actor Ashton Kutcher returns to the spotlight and talks about his personal health journey, still healing after a year and one-half of hearing, sight loss… (Access Hollywood)
A few more details about the Elton John, Britney Spears collabo, titled "Hold Me Closer", from a lyric in Elton John's "Tiny Dancer"… (Billboard)
Actor Diane Keaton remembers getting cast in "The Godfather"…before Al Pacino got the job as Michael Corleone!… (Entertainment Tonight)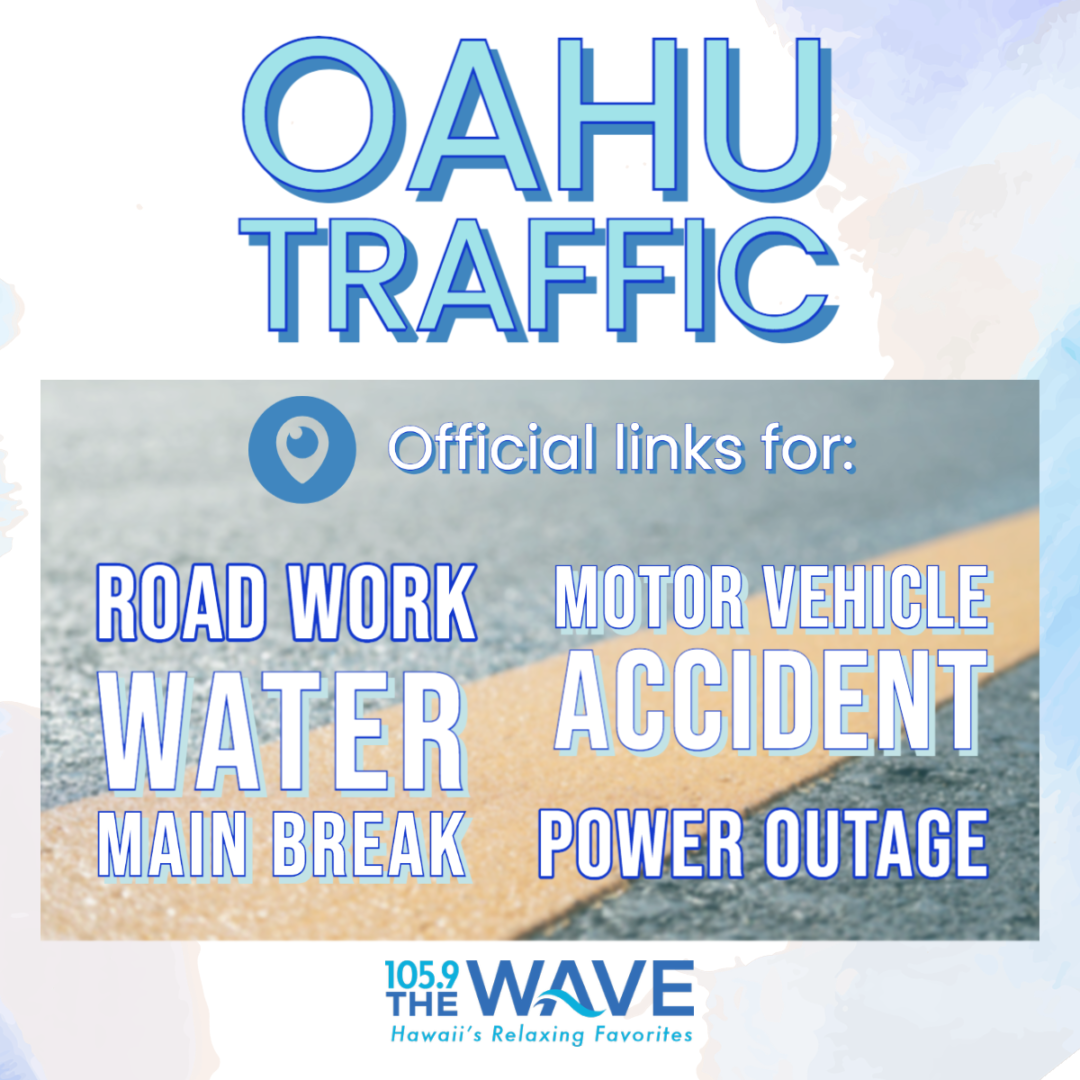 Two new permanent co-hosts for the long running day time talker "The View" include Ana Navarro and Alyssa Farah Griffin… (USA Today)
SPOILERS "Thirteen Lives", based on the real life drama of the Thai soccer team who were trapped in an underwater cave and how the world's best divers assisted in the rescue… (USA Today)
Very cool: set as a prequel to "Predator", "Prey" will have an all Native American and indigenous on screen cast to depict an Americas in the 1700's... (Yahoo!)
If you are a subscriber of HBO Max and/or Discovery+, you will notice different offerings and you may also notice certain programs gone altogether…. (USA Today)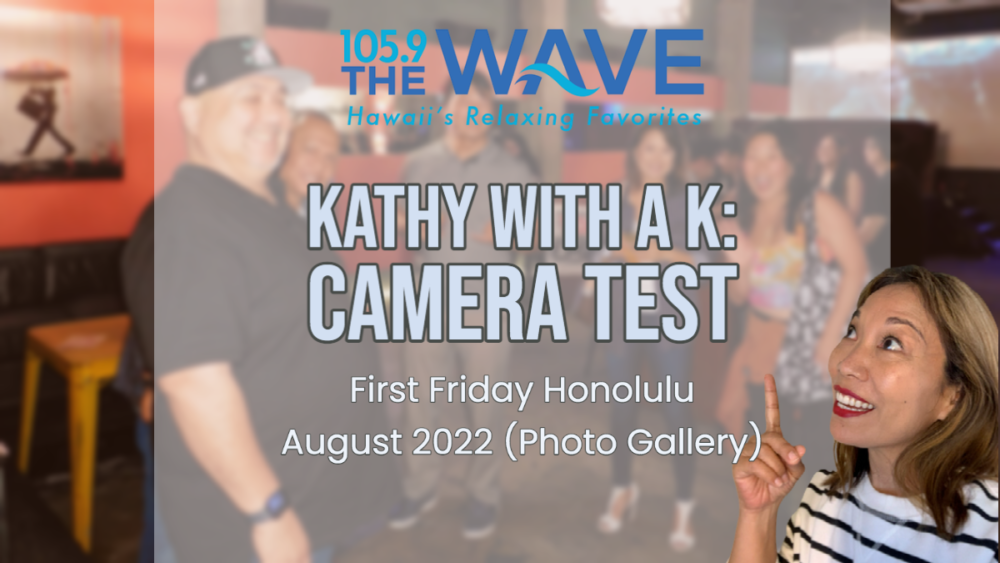 Big streaming series coming to Hulu starring Keanu Reeves, executive produced by Leonardo DiCaprio, Martin Scorcese…a period piece and first step into television for Keanu Reeves (People)
"How old are you?" Actor Jane Fonda has grown more comfortable with that question and admits that having facial surgery can become "addicting", if you're not careful… (People)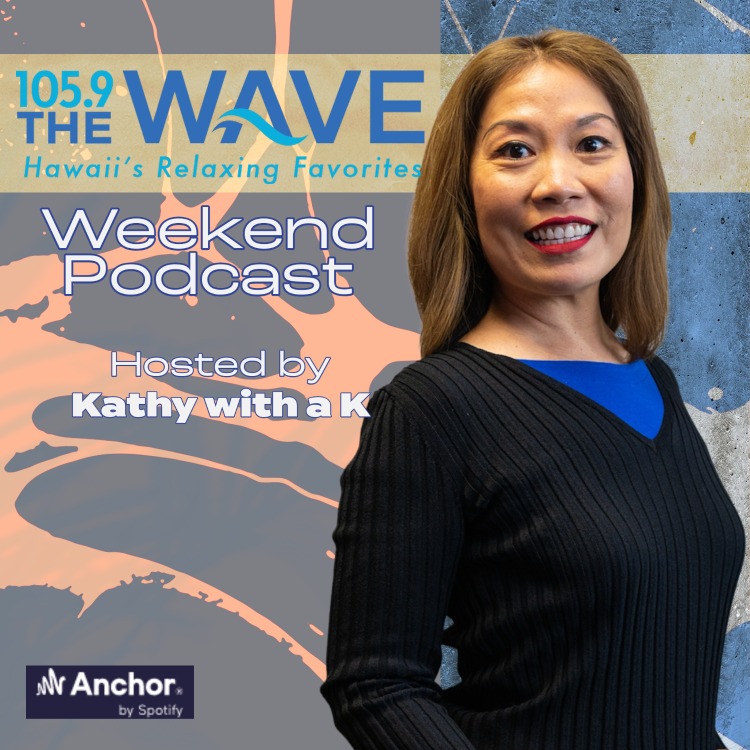 ---
*General information about monkeypox for Oahu and State of Hawaii. For proper medical diagnosis, speak with your primary care physician.
Hawaii Health Watch: Monkeypox in Hawaii: Hawaii State Department of Health
Honolulu Civil Beat: "Hawaii Says All 5 Monkeypox Cases Are Linked", Cassie Ordonio  (June 17, 2022)
CDC – 2022 U.S. Map & Case Count (updated)