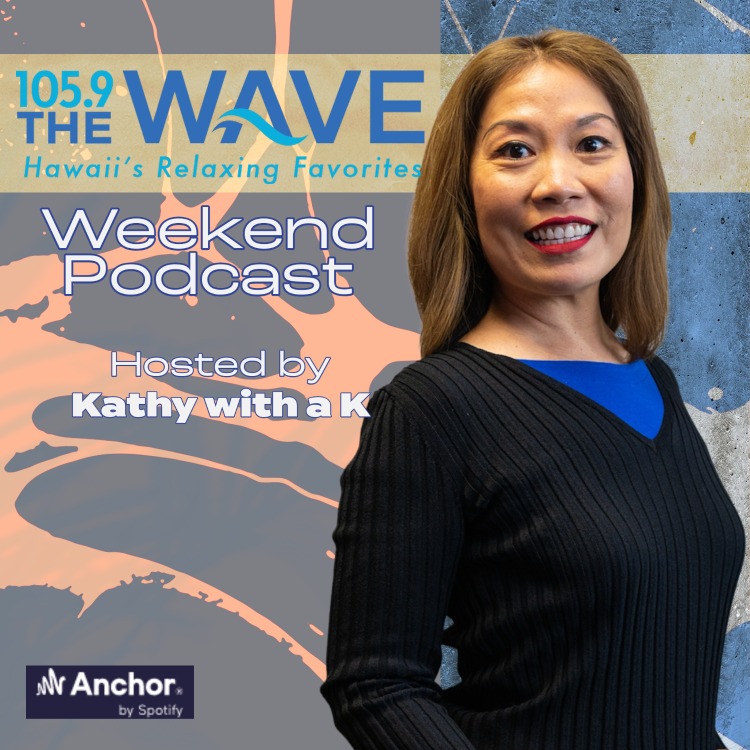 Who are you?
I go by "Kathy With a K" when I am on the radio; born and raised on Oahu, mostly in town (Honolulu) and Kaneohe. My immediate family is on island and in Orange County, California.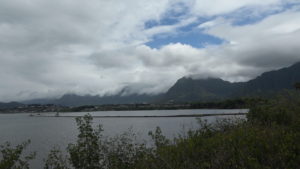 Why do you call yourself "Kathy With a K"?
Small kid time, I had classmates that shared the same name though (they) spelled it with a "C". I would sometimes correct people, say "I spell my name with a 'K', no 'C" involved". Even today, if someone introduces me as "Kathy With a K", they will say back to me the first letter of their name. Cute!
Where you wen grad? *(That is how I say it, too!)
Lahainaluna on Maui.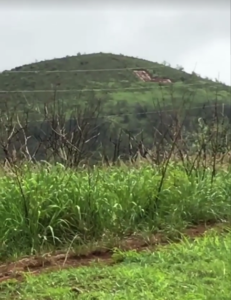 What year, tho?
You in the back, you had a question for me?
What did you do this summer?
I worked Summer Fun and got to visit family in Orange County. Mostly stayed in my (Coronavirus COVID-19) bubble that included my family, a few friends, and a little bit of walking trails. And lots of naps.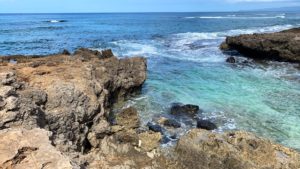 Last movie you watched in a theatre?
Justin Chon's "Blue Bayou". It's a big little independent feature. Lots of emotion, tough decisions, and a reminder that we can never really know what is happening in someone else's life at any time. I attended a screening without watching a movie trailer or reading any reviews so I was emotionally tapped walking out as the end credits rolled! I really liked it. If you like that line of emo, see also: "Minari", and "Driveways". So glad you asked me about that…
Who is your favorite musical group of all time?
The Police, or as I say, "the best little band that ever was"!


Favorite beach?
The one where I find parking hahaha I like Lanikai and Waimanalo though Ala Moana Beach Park has been my go-to as of late.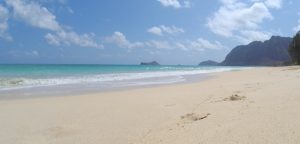 Favorite food?
It has changed a bit over the past few years. I like everything, not too spicy or hot though. Guess I will know when I have it!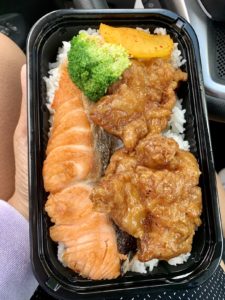 Any favorite "a-ha!" moments?
Hang-drying my hoodies and sweatshirts. I like the softness of the fleece inside a new pullover and zip-up. Simple pleasures!
I'm super grateful for the chances to meet and chat with public figures, celebrities, and people I think are amaze. Below was that one time I jumped into action to do an interview with actor/writer/producer/entertainer/talent! Darren Criss. Such a delight!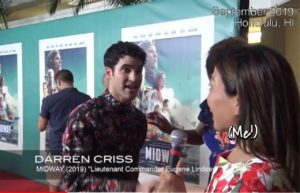 Find and follow me on Instagram and Twitter.
Official 105-9 The Wave socials include Facebook, Instagram, and Twitter.