Can't wait! Food! Plant Sale! 4-H!…Farm Fair!
(below) Listen to my talk story with Brian Miyamoto – he's the Executive Director of the Hawaii State Farm Bureau! – and just a few of the many things you can experience and enjoy with your family and friends this weekend at the 58th Annual Hawaii State Farm Fair at Kualoa Ranch 🙂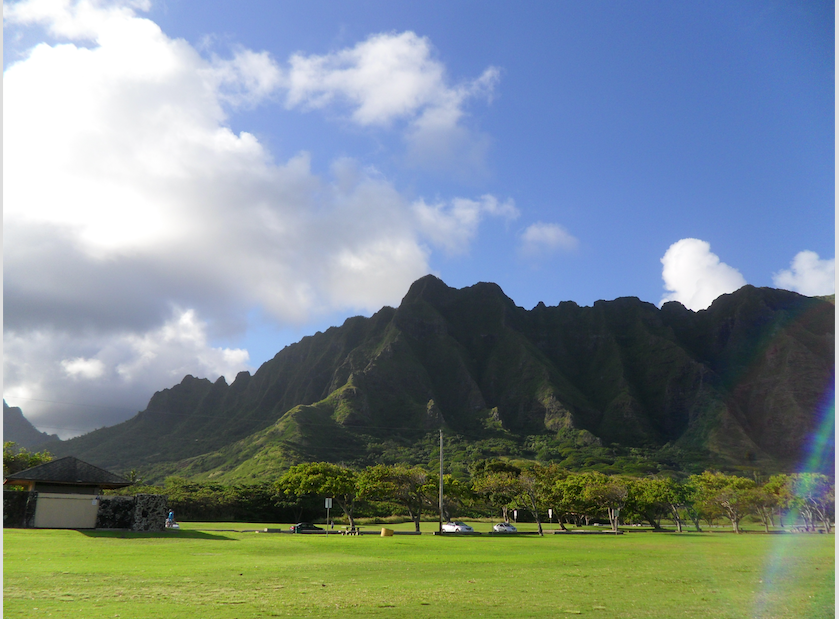 (above: View of the Ko'olau Mountain Range from Kualoa Regional Park.)
Just a quick look at the backdrop of the 58TH ANNUAL HAWAII STATE FARM FAIR at Kualoa Ranch – Saturday, July 9th and Sunday, July 10th (2022)!